About Us Welcome to Transera Logistic
Shenzhen Hua Zhu Technology Co., Ltd.
Shenzhen HuaZhu Technology Co., Ltd is the first one only focuses on China-India's integrated logistics service providers!C2i is our company brand. C2i=CHINA to INDIA. At present, our company mainly provides sourcing、warehousing services、 air freight、sea freight、amazon fba service、payment service & Indian export to China logistics services. Currently, we have an office in the Indian city of Delhi、Mumbai. In the next two years, we will add four offices in the Indian cities of Noida, Bangalore, Chennai and Hyderabad to provide business reception, market research, exhibition arrangement, international logistics for Chinese companies to explore the market in India. Brand overseas marketing, terminal marketing and other services, the main purpose is to match the business, technology, humanities and other cooperation between Chinese and Indian companies. Among them, China-India logistics is the foundation of our company. Company mission: Leading 10,000 Chinese companies to India.
THE REAL
KING
OF
INDIA LOGISTIC
MISSION:
Leading 10,000 Chinese companies to India
VISION: Become the leading brand of China-Indian logistics
VALUES: Trust, Win-Win, Leading

Feature

Our Customer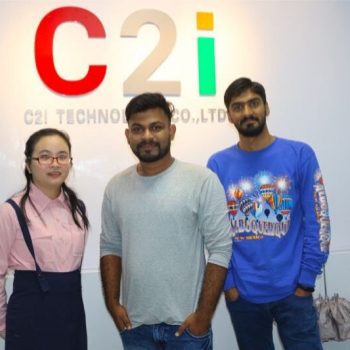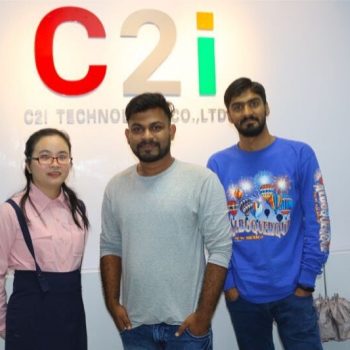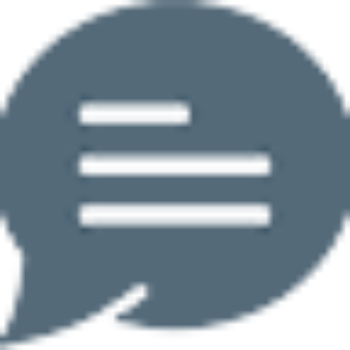 Vikas
从中 Mumbai
I have been using C2i logistics company for many years. Although there are some minor problems, they can be handled well.
Both the price and the service are satisfactory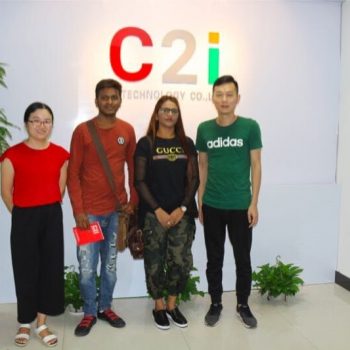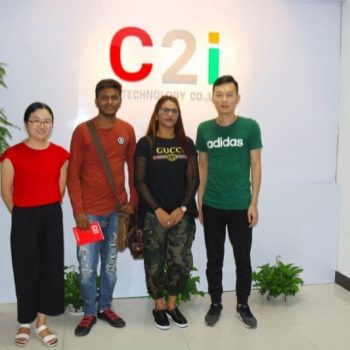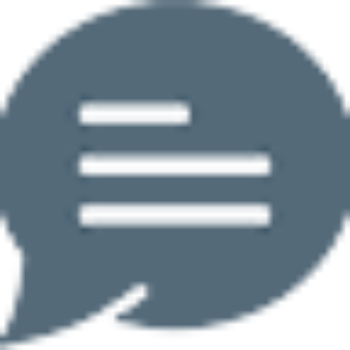 pramod
From Mumbai
I have been using C2i logistics company for many years. Although some minor problems have occurred, I have been able to handle them well.Both the price and the service are satisfactory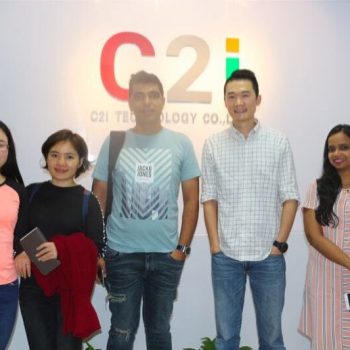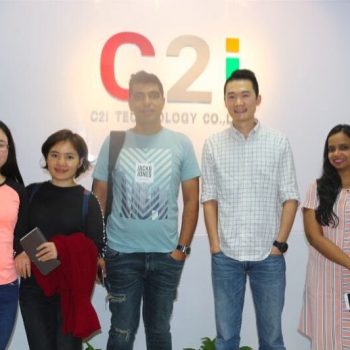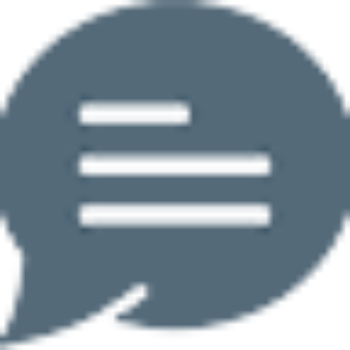 Adilyr
From Bhiwani
C2i logistics can be delivered to the door in almost all cities in India with good price and better service.I will always use this company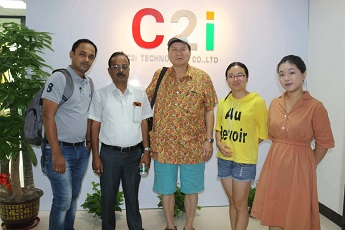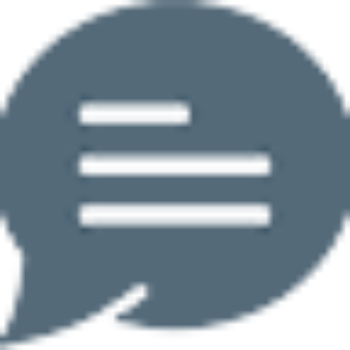 Avil
From Delhi
My friend introduced me to use C2i logistics company. The service is very good, the time is fast, and the price is very reasonable.I'll also introduce it to my other friends.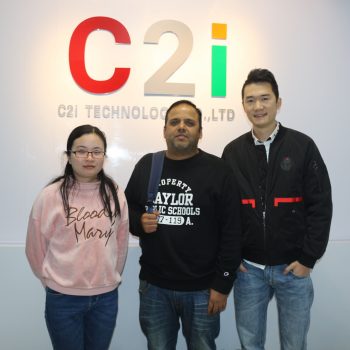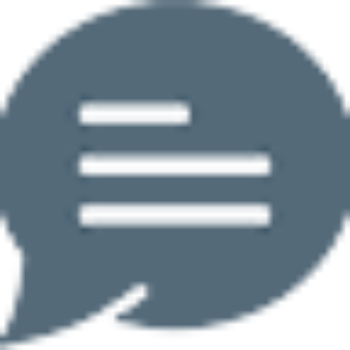 Asilye
From Mumbai
C2i logistics company helps me collect various samples from various suppliers and transport them to India to my home, which not only serves the goods but also includes customs duties.I will always use this company.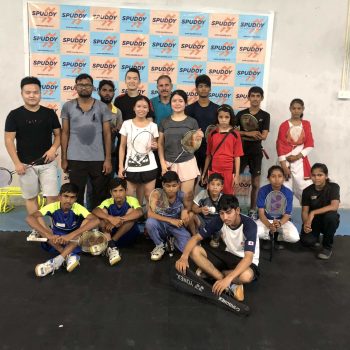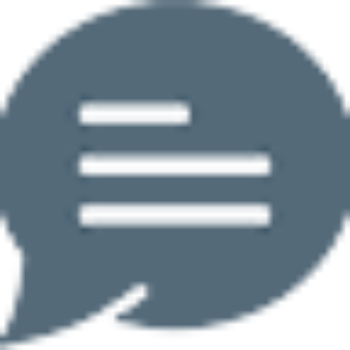 Rakesh telani
From Surat
I am engaged in the trade procurement between China and India. I got the information of C2i logistics company at a Canton fair. I tried to use this logistics company, which reduced a lot of trouble for me.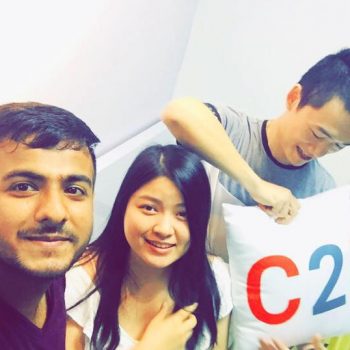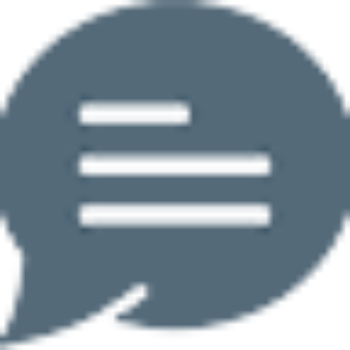 Parmo
From Delhi
I am a garment trader from China to India. Foreign exchange is very troublesome. However, I found a logistics company that can collect payment for goods on behalf of the customer.This company is the logistics company C2i that I am using now.Good service , collect payment, safe and reliable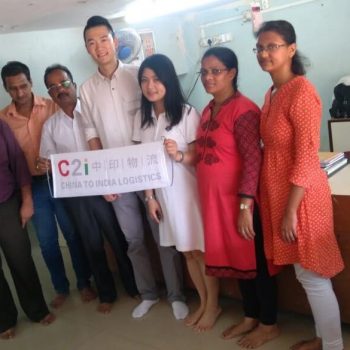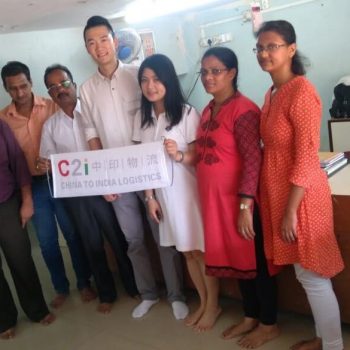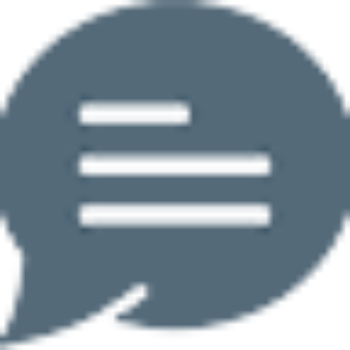 Rita
From Haryana
C2i logistics co., Ltd. Contains a package service from China to India, including small package express, large cargo flow transportation, air and sea transportation, package tax, freight payment and other services, which is a hub to open the Chinese and Indian markets.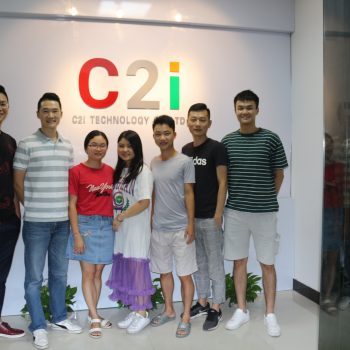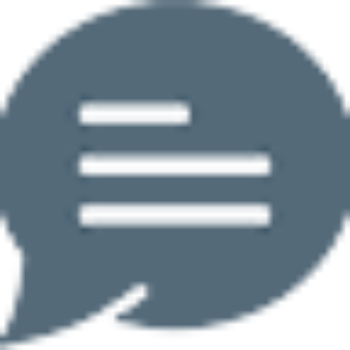 Ananda kumar
From Coimbatore
I found the logistics company C2i through online advertisements. I have delivered goods for many times and I have not been disappointed. The service is always good.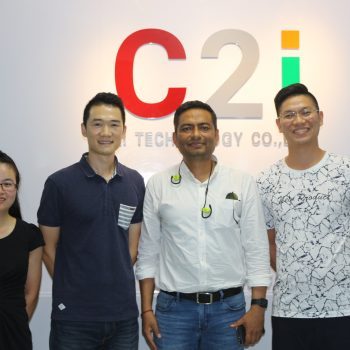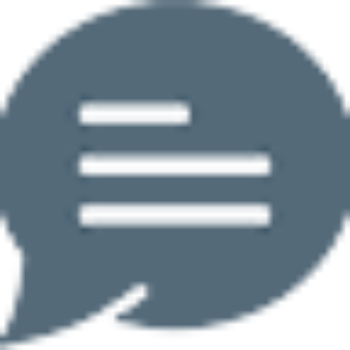 Rao
From Mumbai
I have been doing business in China for many years, and I have found many logistics companies from China to India. C2i is undoubtedly the best logistics company I have ever used.

Get A Quote
For Best Price And Service

Our News
Latest Logistic & Transport News