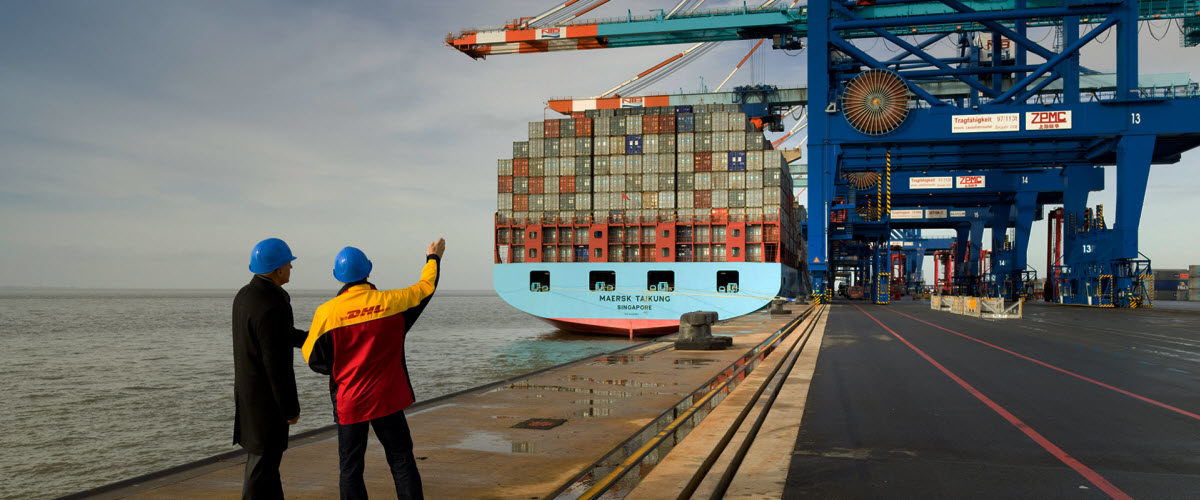 Introduction
C2i is committed to meeting your requirements and providing tailored logistics services to every customer. We can pick up the goods at the location of your choice and ship the goods anywhere in India. It can also provide double clearing tax to door and package GST services.
For every shipment, our expertise is at your service. Every step of the logistics chain will be carefully handled by C2i experts to provide you with a successful and accessible process:
Extract and transfer your goods
Packaging or storage services if needed
Shipping documents (packing list, commercial invoice, bill of lading, certificate of origin…)
Handling, loading and unloading at ports, customs clearance exports and imports.
Shipping to all ports in India
Shipping to your final address
The special thing about our service is the clearance at the time of arrival.
For all goods entering India, the authorities require import customs clearance upon arrival. This step involves declaring the goods and their value to determine the amount of tax payable.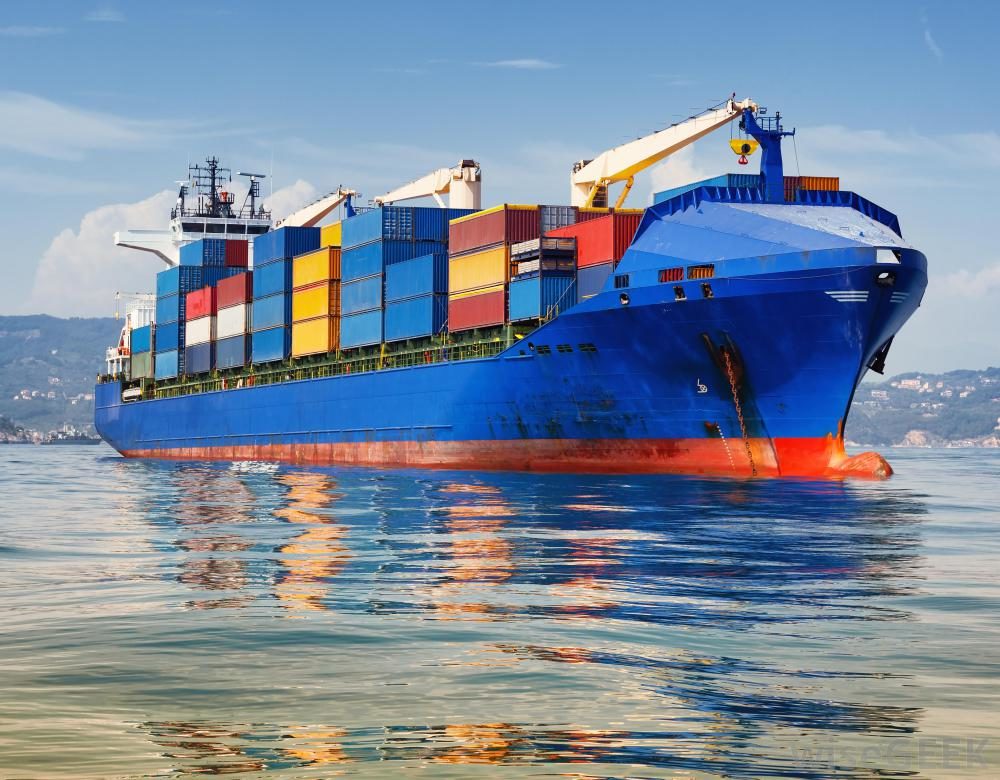 Customs clearance involves submitting all necessary documents to the customs authorities in order to release the goods and proceed. The customs clearance process can even begin before the goods arrive at their destination and must end before the goods cross the country's trade barriers. When the goods cross the border and leave the customs area (or international area), the goods are considered to enter the country.
As long as a valid permit is in place, the freight forwarder, his agent or the designated customs broker can perform customs clearance. The customs clearance person should receive all the documents needed to start the process. Typically, the process can be initiated using a scanned copy of the document, even if some authorities require the original document before the process is fully completed.
The above customs clearance process is solely the responsibility of C2i India. Our services already include customs clearance and customs duties in India. You just have to wait for the goods to be received. Everything is as simple as that!