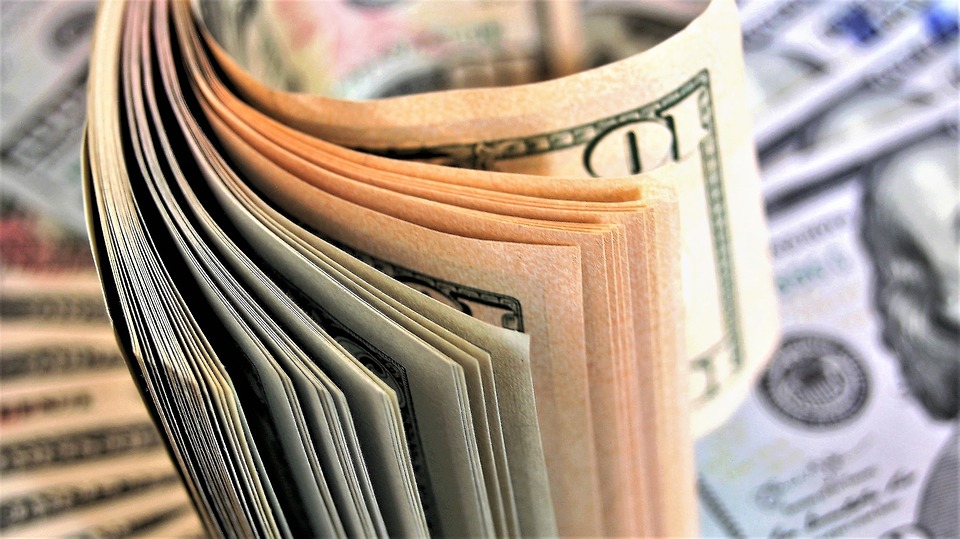 Service Introduction
C2i will help you to establish the viability of sourcing product and placing order , once order is finalised buyer will processed 30-40% advance to start the production. Balance payment after order completed. Our service fee can be paid in India or China as per your convience.

C2i leverages our strong network in China and India to provide the following services to suppliers and importers:
On behalf of payment, Indian importers do not need to transfer the Indian Rupee directly to Chinese suppliers. He only needs to transfer to C2i India local accounts in cash or transfer in India, and then C2i will help you to pay for each supply in China. The merchant's payment allows you to reduce the procedures and troubles of transnational transfers.
Collection of goods Chinese suppliers do not need to wait for a long time, as long as C2i India company confirms receipt of goods from Indian customers, our C2i China company will transfer the money back to the supplier within 1 working day.
Freight to pay We provide freight to pay for the service. This will greatly reduce the cost of Chinese suppliers.