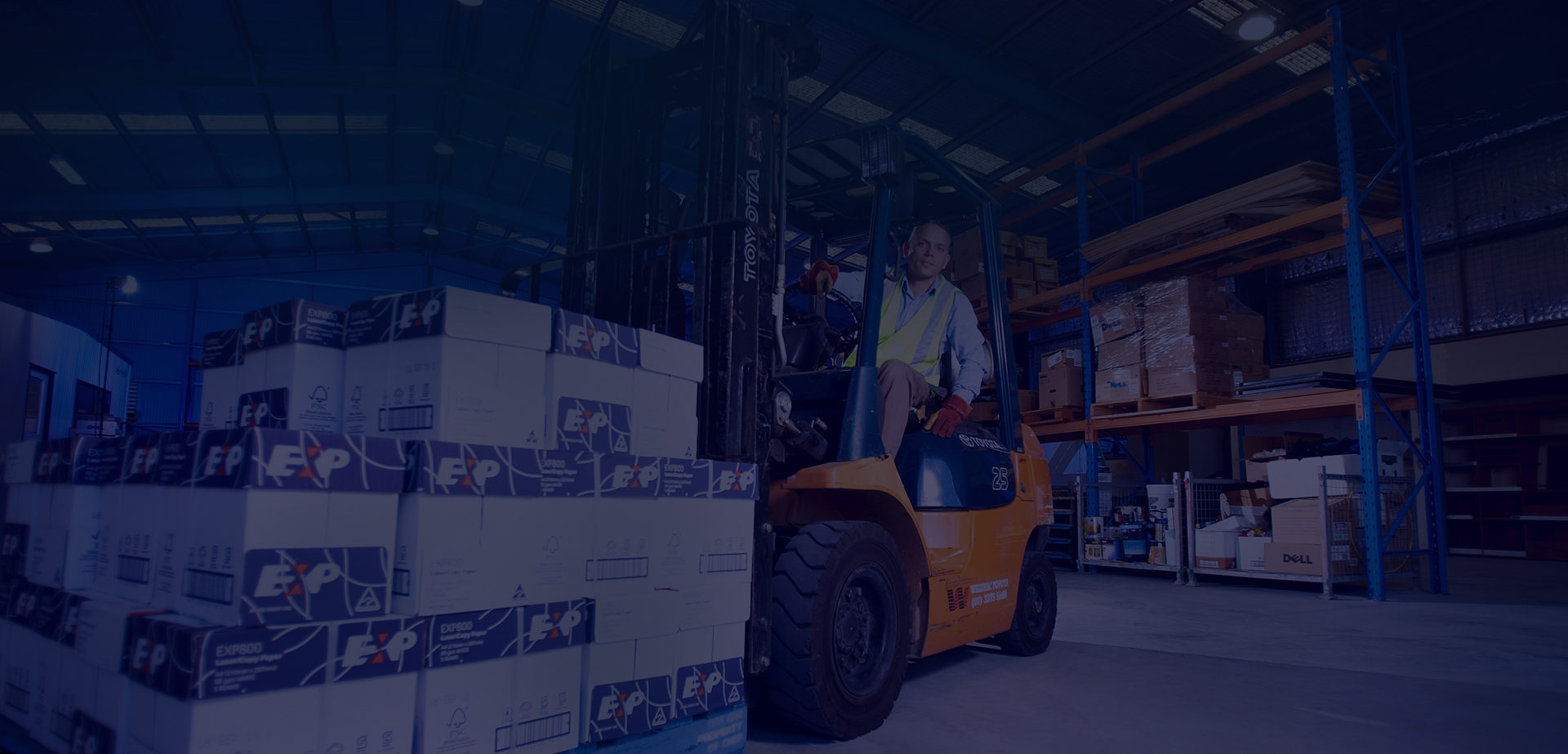 Introduction
Ship from China to Amazon FBA
Shipping from China to Amazon FBA can be confusing, especially if you are new to Amazon. Even experienced FBA sellers tend to be overwhelmed by the various options and regulations. Regardless of how intimidating this challenge becomes, it's a necessary one.
This is even more relevant for importers, as they have to handle also the shipping part of it, clearances, procedures, etc. No matter how difficult it looks, this is an essential and mandatory process.
Every business operator has the same objective, get the best product, get it shipped to FBA warehouses in good conditions, and do this in the most cost-effective way possible.
China to FBA Direct
They handle labelling of the cartons
They'll shrink-wrap and handle labelling of the pallets
Any other task that a prep center is supposed to do
By doing so, shipments are shipped directly to FBA, or are ready for Amazon partnered carrier once it reaches a warehouse distribution center or staging warehouse.